The public sector requires intelligent data acquisition, as well as an efficient planning, in order to face constant technological advances and accomplishing socioeconomic impact
To carry out a planning, having as a tool the analysis and the visualization of data, allows the public sector to examine the current situation of different regions and to observe a general overview to the future of the diverse impacts that has its social and economic management.
Innovation in data extraction and analysis allows the public sector to provide greater strengths to provide quality services. Streamline the resource and eliminate risks; it allows to identify more opportunities with actions to the convenience of the population.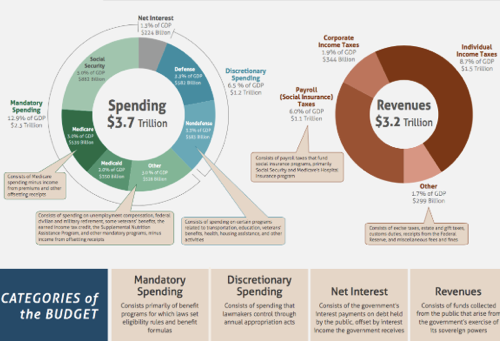 Both incoming and well-entered governments require a holistic view of their financial situation
Given the entry into force of new policies at the federal level that will reduce the availability of valuable resources for States and municipalities, it is urgent to initiate a process of strengthening sub-national public finances in a timely and effective manner.
From our experience there are five main core areas that violate public finances, and that generate needs that need to be addressed quickly to obtain early results:
Llámanos
para una consulta
: + 52 (55) 8842 8319
Contáctanos
correo electrónico
: contacto@ponderalab.com
Prevention of fraud and losses
Optimization of public resources
Sanitation of short-term liabilities and income maximization