Financial analysis allows to outline the present and future commercial objectives. It also improves decision-making strategies in all types of business.
Financial analytics focus on measuring and managing an organization's tangible assets; such as: its cash, machinery, inputs, among others.
It provides a deep insight into the financial state of your business and improves profitability, cash flow, and the value of your company.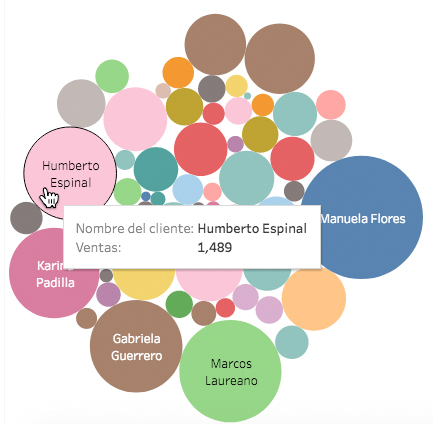 "The Pondera team helped us with the design of a portfolio to invest in alternative assets. We obtained and ordered public information on the prices and yields of alternative assets, made use of portfolio theory, identified the optimal combination of assets according to observable characteristics."
– Adrián Fernández –
Director de Finanzas
In Pondera®, we make it possible to display data in a transparent and reliable way, finding solutions to the various problems of costs and opportunities of economic growth.
Llámanos
para una consulta
: + 52 (55) 8842 8319
Contáctanos
correo electrónico
: contacto@ponderalab.com
Customer Segmentation and Credit Score
Risk Management and Governance