The transparent and efficient public finance sanitation product for suppliers and other creditors
ESTEPA® Governments face significant financial challenges that are often reflected in liquidity problems. The inadequate planning and absence of processes that guide the exercise of spending have generated problems of bulging short-term debts that affect the operability of governments, in addition to generating considerable political and economic pressures.
ESTEPA® solves the problem permanently by:
Ordering of the registration process for short-term debts.
Cleaning the balances from a fair and transparent mechanism.
Compliance with the standards dictated by the Discipline Law.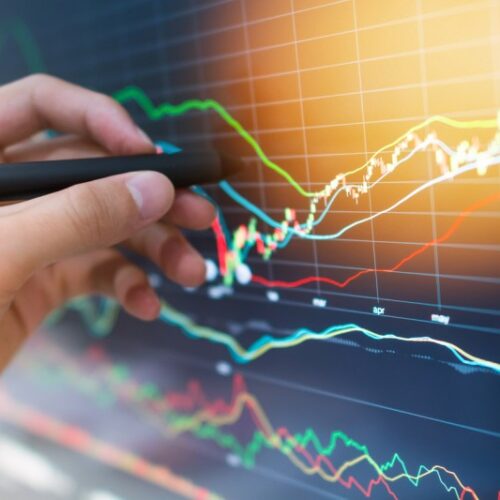 Llámanos
para una consulta
: + 52 (55) 8842 8319
Contáctanos
correo electrónico
: contacto@ponderalab.com